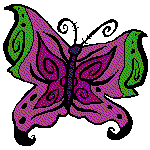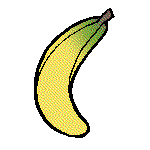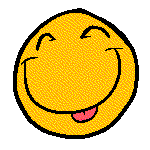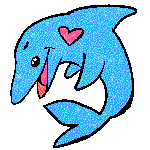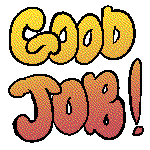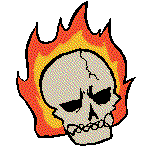 NEWZ
10/13/23: Happy friday the 13th! I officially released Gnome Regrets yesterday and updated the gallery page a bit. :)
6/13/23: I SWEAR I'm working on stuff. An IF game in fact. Patrons will eventually get to see dev stuff first unless you're a tricky sort, like boo in mario tennis!
2/1/23: My short comic MOUTHPIECE is now live.
12/28/22: Longass blog post.
12/19/22: More fates are to be found in the gazing crystal.
12/10/22: Visual rehaul and added some new stuff. Still highly a WORK IN PROGRESS!
LIE OF THE WEEK
I think lying is wrong
DIVINE YOUR FATE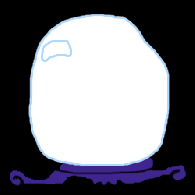 WELCOME TO MY WEBSITE!
Here's the homepage! You're here! Doesn't it feel great? You can use the buttons at the top to navigate:
"Home" will take you back here, "gallery" will take you to selected standalone works of mine in a portfolio sort of fashion, "projects" will lead you to a directory of my major projects, and "about" will take you a page that says a little about me. And the blog button leads to my blog, but you knew that already.
Enjoy your stay!
Patreon | Bandcamp | Tumblr | Twitter | YouTube

Did I scare you? Did I get you? It's okay if I did. You can tell me
My Awesome Website (c) T.T. 20whatever to 1999. Last updated 10/13/2023
hits!