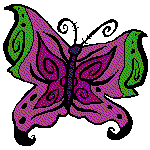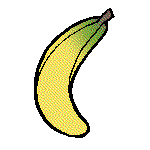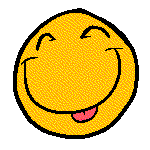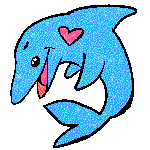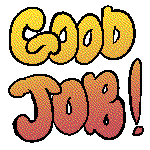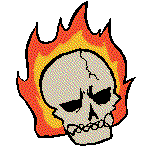 NEWZ
2/1/22: My short comic MOUTHPIECE is now live.
12/28/22: Longass blog post.
12/19/22: More fates are to be found in the gazing crystal.
12/10/22: Visual rehaul and added some new stuff. Still highly a WORK IN PROGRESS!
LIE OF THE WEEK
I'm not going to lie this week, because lying is wrong
DIVINE YOUR FATE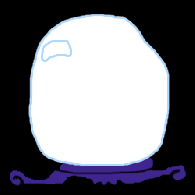 WELCOME TO MY WEBSITE!
Here's the homepage! You're here! Doesn't it feel great? You can use the buttons at the top to navigate:
"Home" will take you back here, "gallery" will take you to selected standalone works of mine in a portfolio sort of fashion, "projects" will lead you to a directory of my major projects, and "about" will take you a page that says a little about me. And the blog button leads to my blog, but you knew that already.
Enjoy your stay!
Patreon | Bandcamp | Tumblr | Twitter | YouTube

Did I scare you? Did I get you? It's okay if I did. You can tell me
My Awesome Website (c) T.T. 20whatever to 1999. Last updated 12/28/2022
hits!